A Company Called Siphon
Siphon was built around the idea that safety shouldn't be a fantasy in today's world. Even the smallest of companies are launching bots, crawlers, and spam on a daily basis. It has never been more important to invest in your online safety. Our company believes that safety can be achieved through our easy to use software platform by identifying and blocking bots, scraping, and spam at the source, before your target page is even loaded.
Our code learns and improves daily which lets our system grow in value with each and every bit of bandwidth that's used. If you're ready to take back control of your online presence, give us a call. We won't let you down. We also love what we do!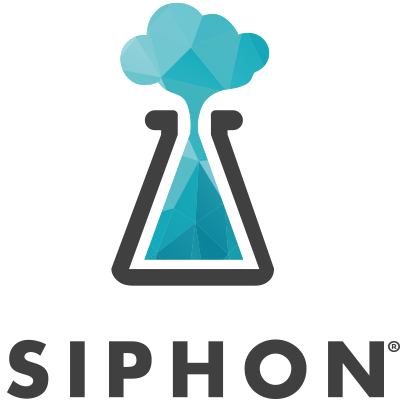 Siphon The Cloud!
Experience the difference Siphon can make on your website today. Our team is ready to help!
Start Your FREE Consultation