What is Siphon?
Siphon is a proprietary traffic filtering system. With unlimited customizable rules that construct a filter for any traffic situation.

How does Siphon work?
Siphon installs and configures instantly. Use our RiskDecision Algorithm™ to judge traffic based on user set rules like geo location, device type, and connection type.

Why do I need Siphon?
To prevent IP fraud, increase ROI and lead quality, and target the most valuable traffic to put you in control of who sees your content.
Feature Packed Brilliance
Siphon's features have our clients covered from the most basic to more complex configurations. Siphon makes sure you never need another traffic filter again.

A/B Testing
Test your absolute efficiency with free A/B testing on landing pages combined with our RiskDecision Algorithm. Maximizing your sales has never been easier.

Custom Domains
Siphon ensures your branding guidelines by allowing the use of your own custom domains. Adding them to your campaign is simple and effective.

Proxy and Anonymous IP Tracking
Worried about the man behind the mask? Filter proxy and other anonymous traffic completely with our always learning and evolving database of anonymous IPs.

Self Learning
Each time a user hits our system, it grows stronger, smarter, and faster. Siphon increases it's value everyday without increased premiums.

Proprietary Risk Scoring
Most filters only offer a yes or no decision. Siphon's RiskDecision Algorithm assigns each visitor a unique risk score, which is sensitive to your website's specific audience.

Code Snippets for Existing Sites
Siphon offer multiple code snippets to easily install our system directly on your websites. If its a CMS or a standalone installation, we have you covered.

Real Time Analytics and Reports
Built in analytics and reports means less time spent ciphering how a campaign is performing. Simply log into one panel and save time with Siphon.

Great Support
Our support team knows our platform from beginning to end and are constantly available to ask any and all questions you may have.

Adaptive Algorithm
Our RiskDecision Algorithm is constantly adapting to ensure a smart decision is made before directing your traffic to your site.

Easy To Use Control Panel
Designed with ease in mind, our back end user interface is beautiful and easy to use with built in tours for every single feature and page in the system.

Unlimited Rules
Our powerful algorithm is capable of unlimited custom rule sets that are configurable by our clients with an simple 4 step process.

Globally Cloud Hosted Platform
Speed, Speed, Speed! A campaign will simply not function without a fast server. We have servers all over the planet to ensure your target is reached as fast as possible.

Adaptive Filter Profiling
After your first filter is configured, it will continue to adapt and learn to better optimize the traffic pushed through it without any effort from the client.

Individual Rule Customization
Each filter comes with unlimited rules for precise customization of your campaign, allowing for maximum efficiency. Never miss a lead again!

Passive Fingerprinting
Siphon doesn't rely on archaic JavaScript to determine your traffics validity. We profile and filter a visitor before your page even loads.
Beautiful Benefits
Siphons benefit's outweigh your current filtering system, guaranteed. Scroll down to see just a few of Siphon's benefits.
Protect Your Ads From Click Fraud
Click fraud is everywhere, and its almost impossible to detect, until now. Siphon uses our complex algorithm to identify when a bot has clicked your ad. Take this report to your ad agency and recieve a refund for the fake clicks. Its that easy with Siphon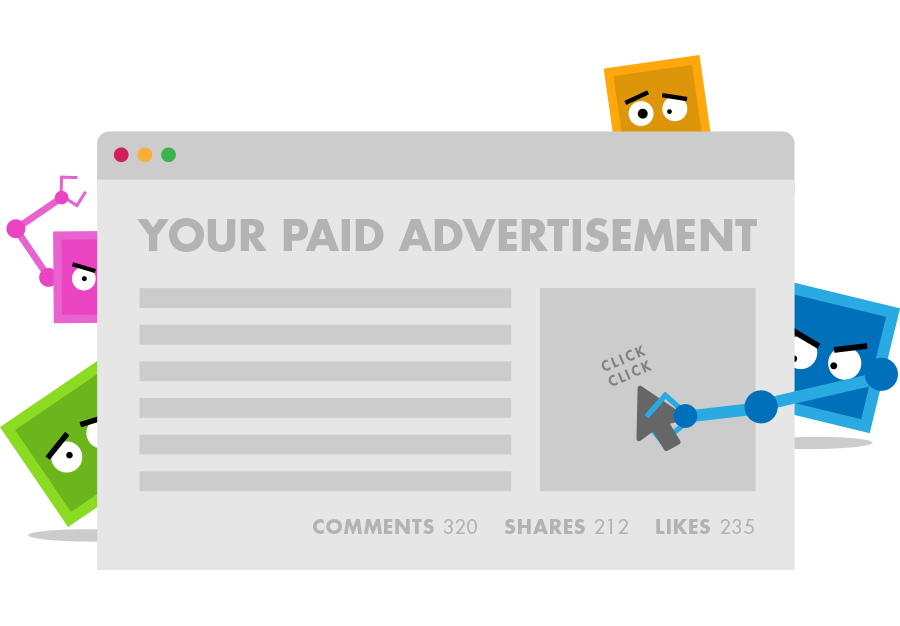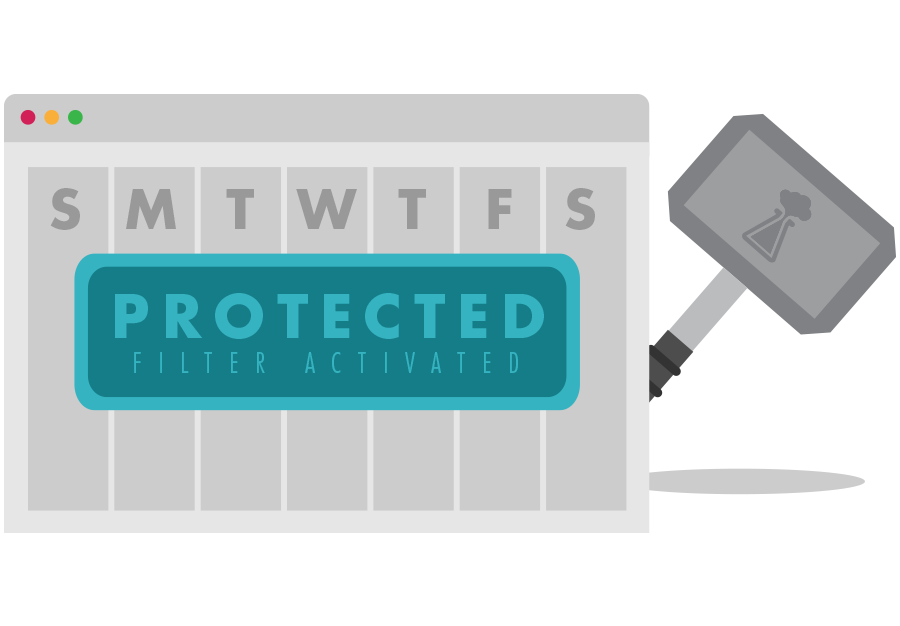 24/7 Managed Traffic Filtering
Siphon's Filtering is a round the clock solution that uses more than 50 data points to both analyze and establish a unique fingerprint for every visitor so they can be tracked across numerous access methods.
Miniscule Impact on Load Times
Through a use of a globally distributed cloud network, Siphon is able to help website owners keep their load times low and performance high while not sacrificing security.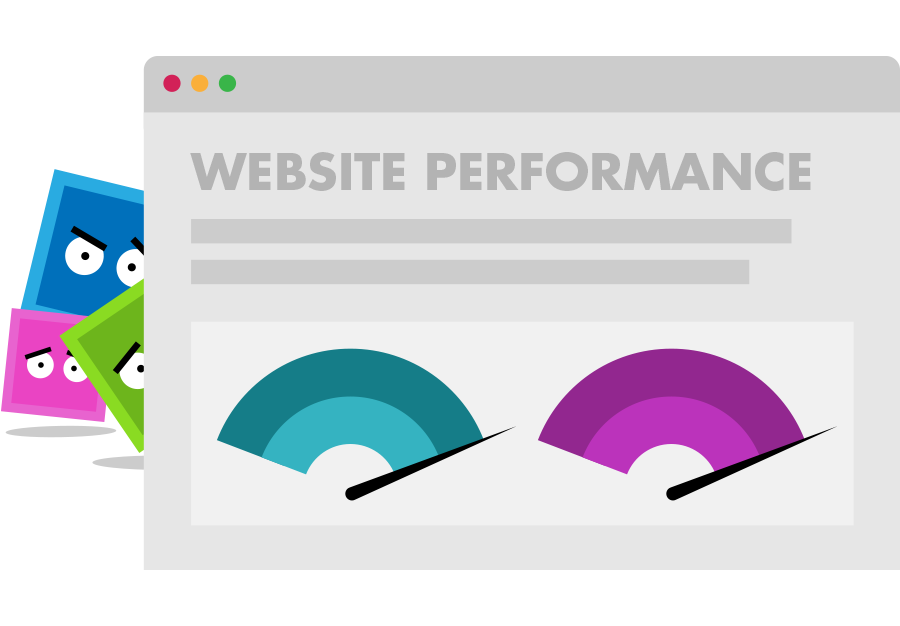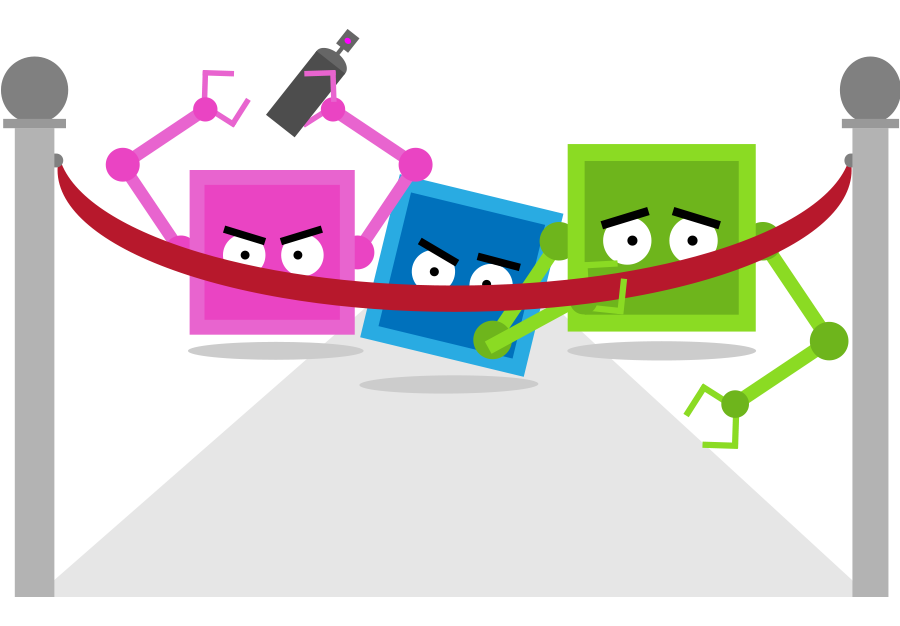 Protection Against Unwanted Visitors
With Siphon's proprietary Risk Scoring algorithm every visitor is assigned a score that is unique to them and helps to identify harmful traffic, stopping it before it ever reaches a website's content.
Insight into Evolving Traffic Patterns
Every website is unique and so are its visitors, which is why Siphon's platform utilizes advanced machine learning to continually profile every client's website traffic to help better identify abnormalities and malicious visitors.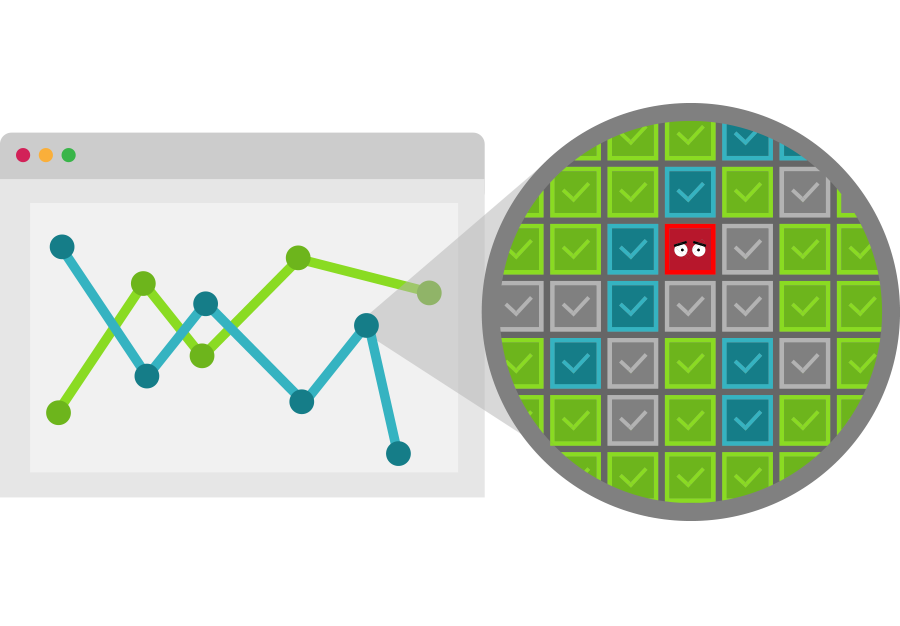 Siphon The Cloud!
Experience the difference Siphon can make on your website today. Our team is ready to help!
Start Your FREE Consultation